We are looking for new talents to join us in our journey in France. We work in a hybrid way between on-site (near Rennes, Brittany) and remote.
Dwarves, Humans, Elves, … we are open to any adventurers but preferably from one of the following classes.
Feel free to contact us at contact@farworld-studio.net !
The following positions will be available from fall 2023.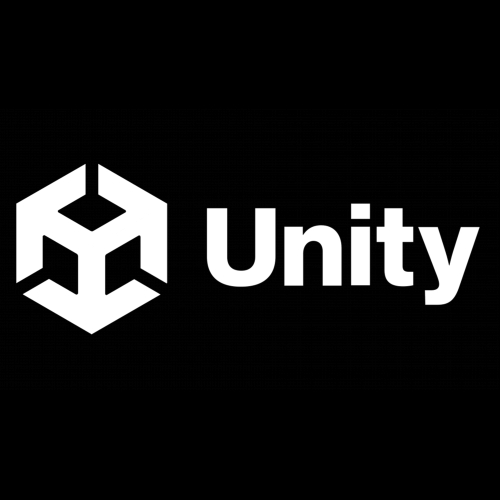 Senior Unity Developer
Full time
Quest : develop gameplay within a team. Experience with VR products development is a big plus.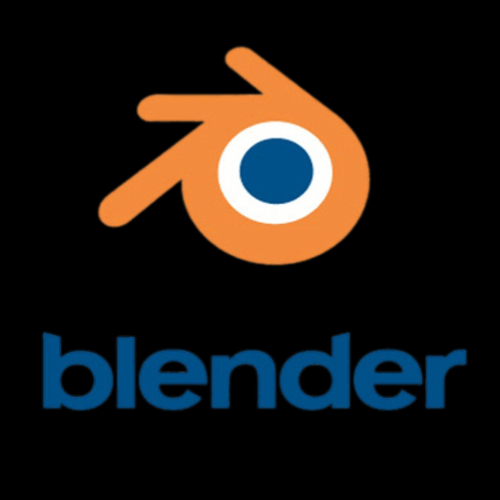 3D Artist
Full time
Quest : create monsters, props, armors and weapons based on concept arts but also on your own creativity. Texturize and animate them.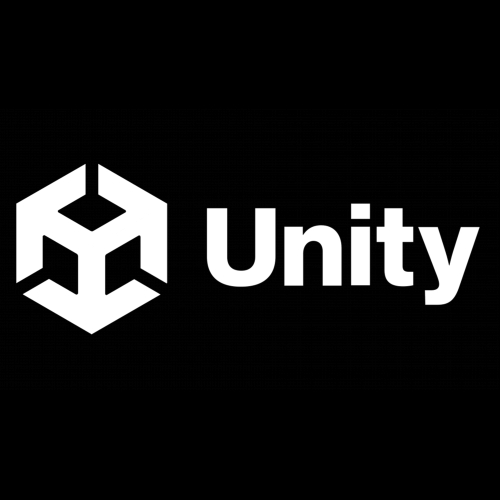 Content Developper
Full time
Quest : develop boss combats and integrate story events with the help of other developpers. Knowledge in level design with Unity is a big plus.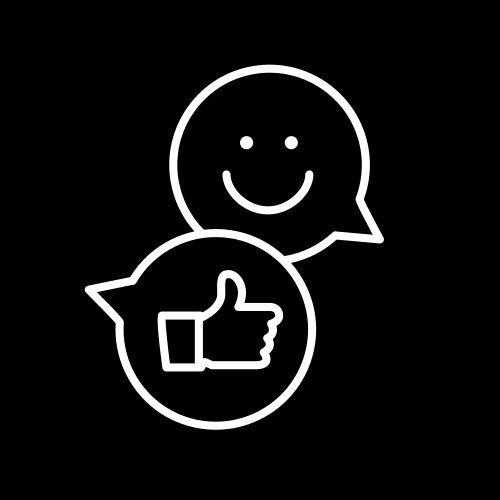 Apprentice Community Manager
1 year work-study
Spoken & Written English
Social soft skill
Quest : interact with our community, gather feedback, redact articles and manage activity on social networks. Beeing a gamer is a plus.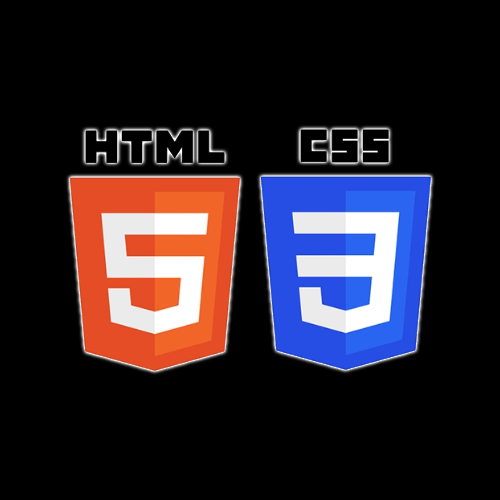 Apprentice Web Developer
4-8 months full time internship
Quest : create web-based tools (HTML/CSS, Javascript) for the team such as database content editors.